Home Decor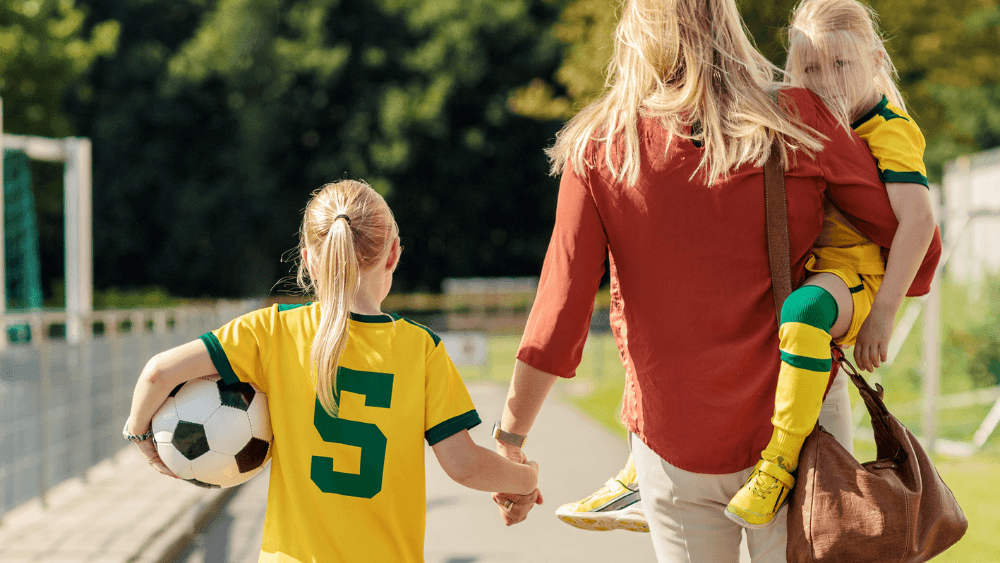 Life as a sport mom can be busy with a jam-packed schedule, especially if you have more than 1 child in multiple sports. Practices, games, and other extracurricular activities can consume your schedule, but we wouldn't have it any other way, would we? Despite the crazy schedules and running kids back and forth from games, it's like a way of life. For all of the fellow sport moms out there, I've rounded up some of the best gift ideas to show your sport mom pride!
---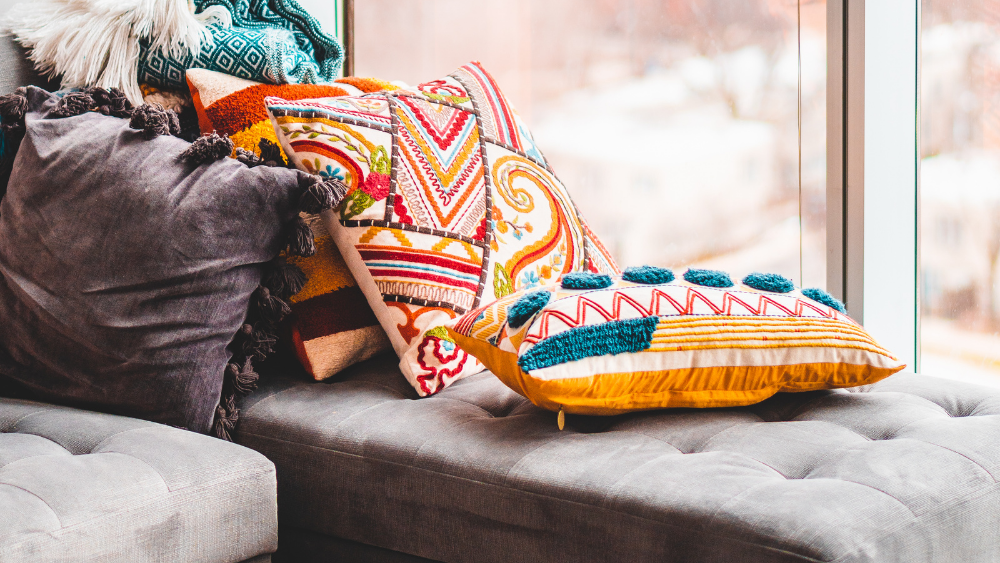 Who doesn't love a good throw pillow or throw blanket for their living room? They are a perfect simple yet functional home decor accessory that you can change up frequently depending on the season.
---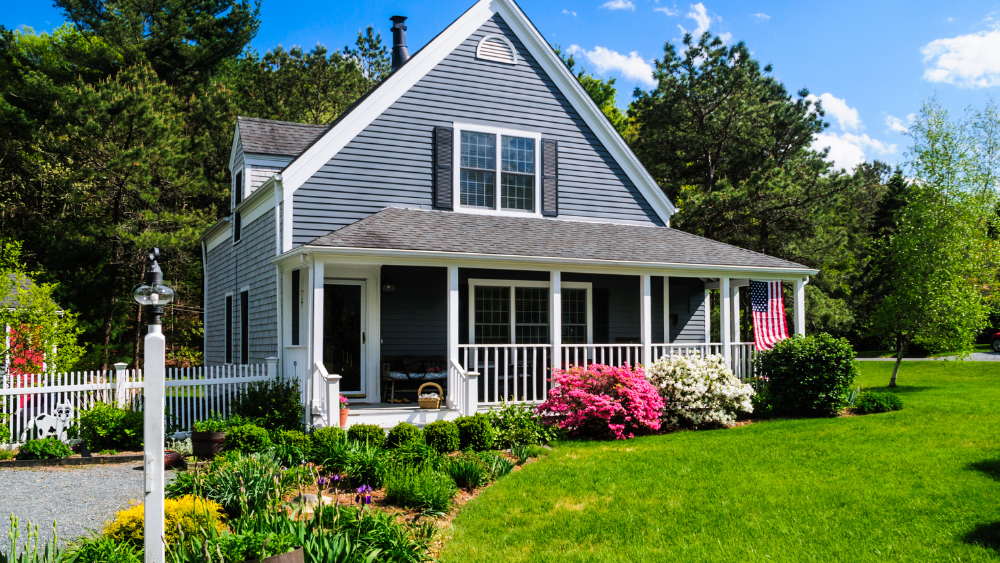 It's been a long and hard last 12 months, hasn't it? I love using bright colors to brighten up my front door for Spring and Summer, but especially this year. As everyone is spending more and more time at home, home decor and home improvements become more and more popular. And, as springtime rolls around in most parts of the world, I thought I would share some awesome ideas for brightening up your front door for Spring or Summer.
---
We are rounding up the top Spring home decor trends and ideas for 2021. With people spending a lot more time at home over the past year, the home decor industry just keeps soaring with people wanting to improve and beautify their homes.
---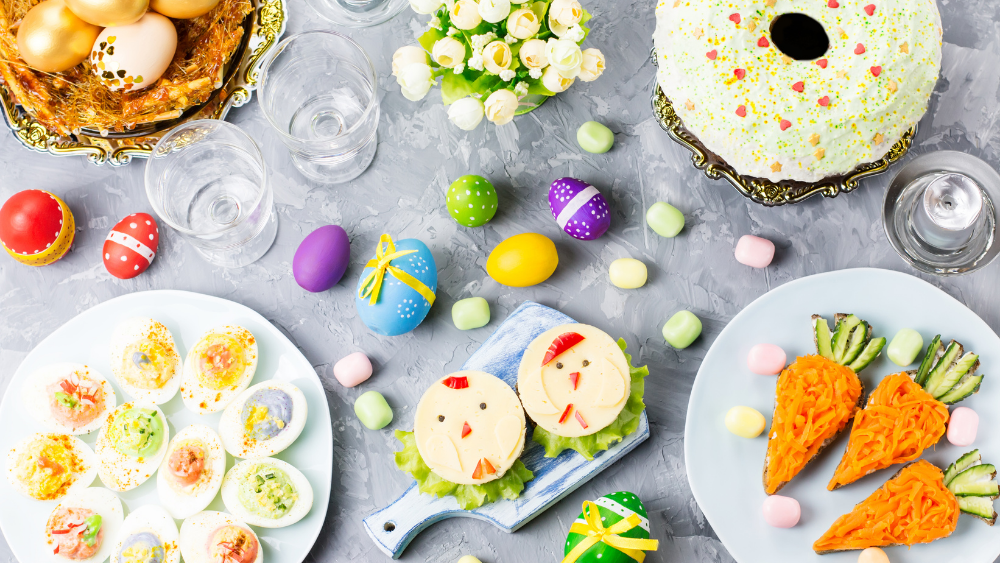 Easter is coming up fast and if you are planning a family Easter dinner or even a Zoom party with friends -- we've found the best Easter decorations that are budget-friendly. From outdoor Easter decorations to table settings for kid's parties, this roundup includes everything you need for an awesome celebration.