Home Decor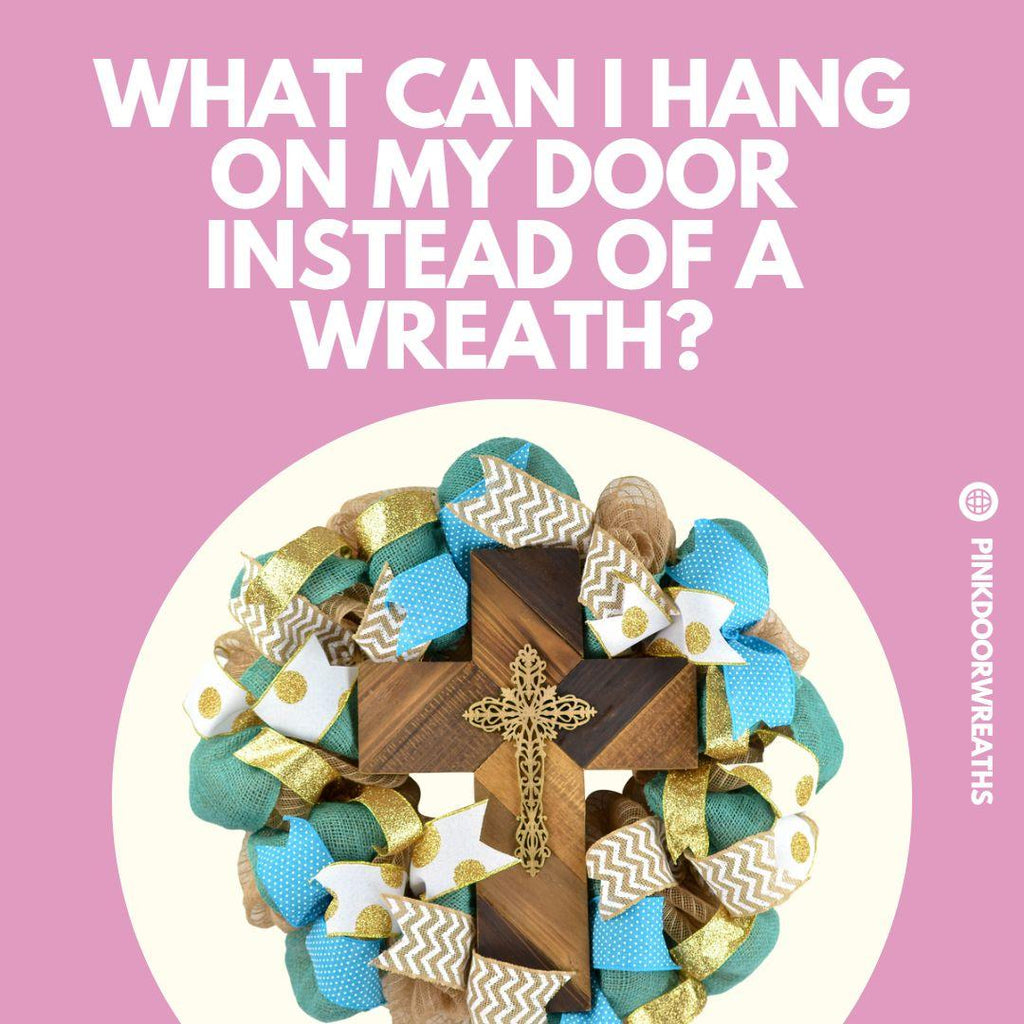 Looking to switch up your front door decor? Check out our latest post for alternatives to traditional wreaths and discover one of our favorite options - door hangers!
---
Find out what size wreath is the perfect fit for your front door, and discover great wreath options for all seasons from Pink Door Wreaths
---
When it comes to gift-giving, nothing shows you care more about the recipient than a personalized or monogrammed gift idea. There are so many options for personalized gifts that everyone will love and will be a huge hit when it comes to gift-giving. Who wouldn't want a gift that is more personal, more special, and more heartfelt? We've rounded up some awesome gift ideas that you can have personalized or monogrammed.
---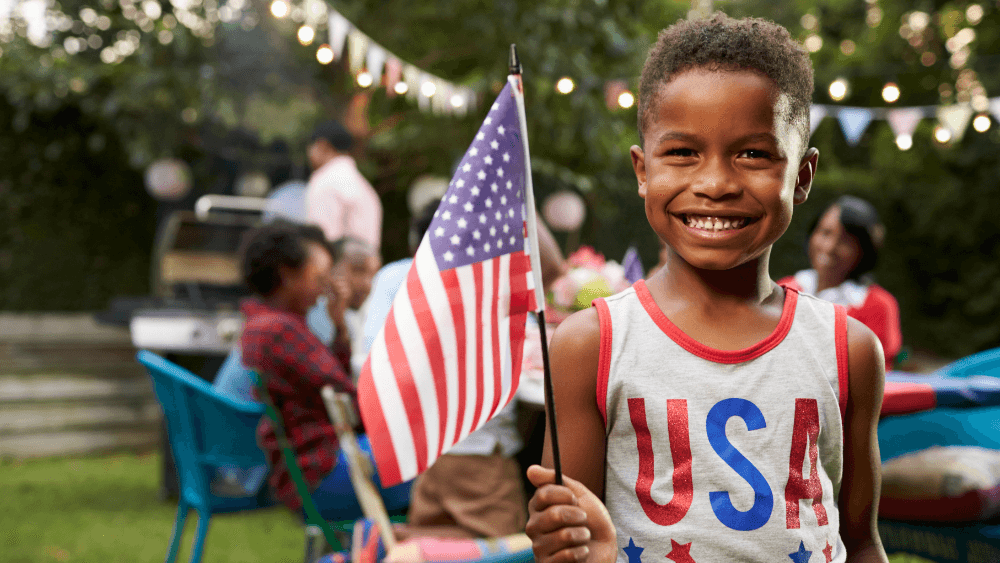 Happy Independence Day and Fourth of July! Who isn't ready to spend some time celebrating this July 4th with a picnic or party with friends and family. If you are hosting or attending a fourth of July party celebration this year, we've rounded up the best ideas and decorations to make your event even better for your guests.
---
Let's face it, in terms of school, 2020 and 2021 have been stressful, confusing, and a mess. Through all of the challenges we've faced as parents, our teachers have been in the same boat. A lot of them are struggling with new technology and showing up to help our kids continue to learn in the best way possible in the world we are living in right now. I decided to round up a list of the best teacher appreciation gifts for 2021.