Home Decor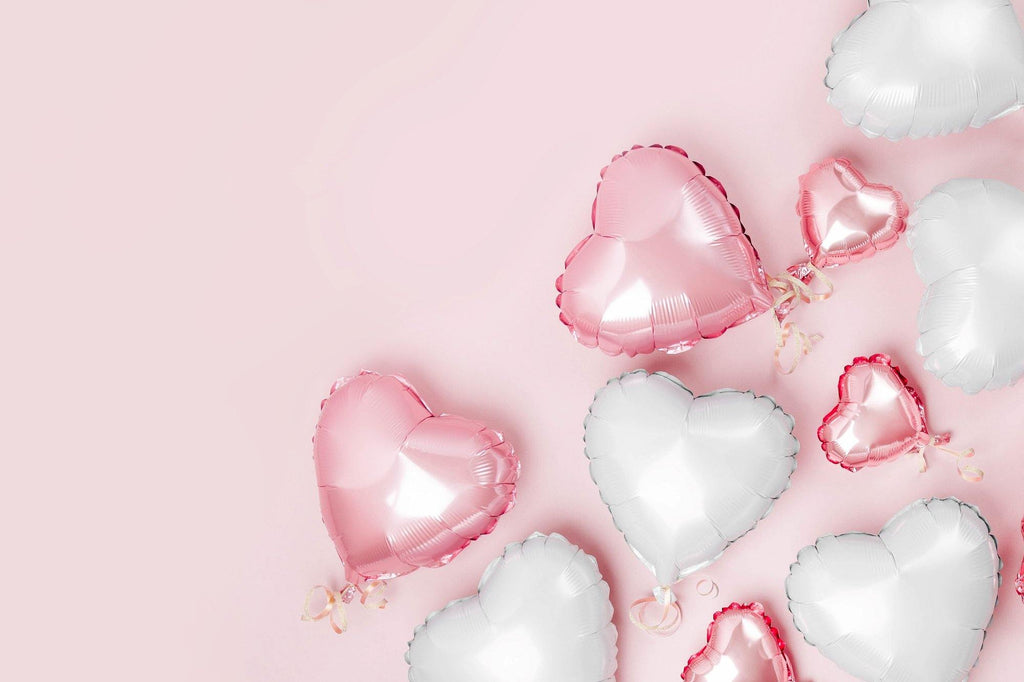 Valentine's Day, the day to celebrate love! Whether you have someone special in your life currently to celebrate with or if you're planning to host a Galentine's Day party with your girlfriends, there is always something to celebrate on February 14th. 
We've rounded up some of the best ideas for Valentine's Day parties that adults will love.
---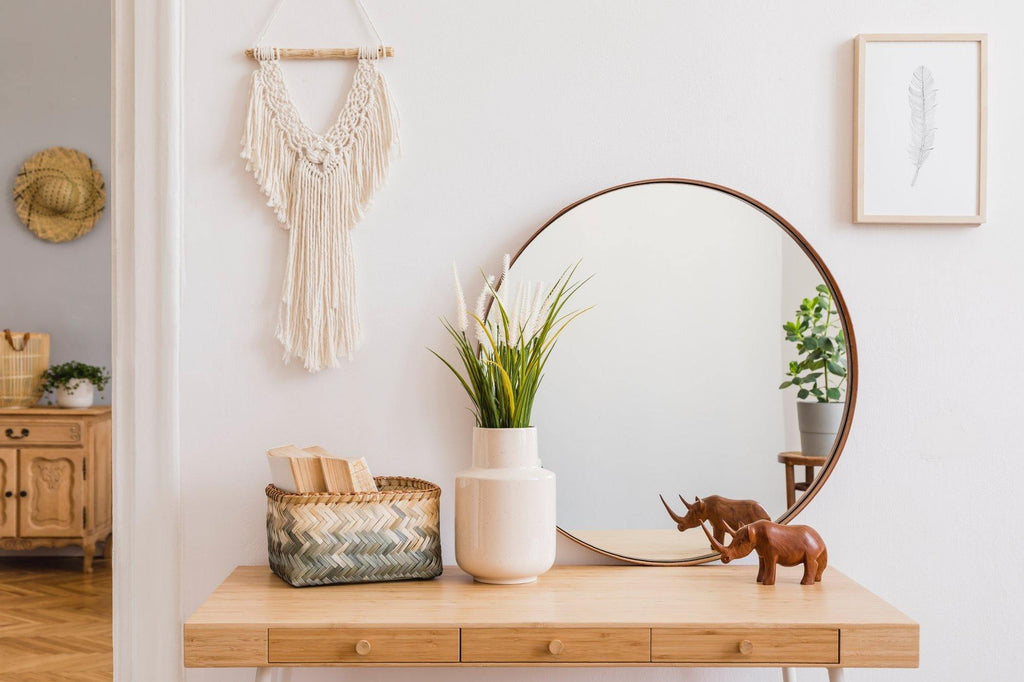 Bohemian home decor has been trendy for the past few years, and it doesn't seem to be going anywhere any time soon! Getting your home to have a boho vibe doesn't have to be costly, either.
---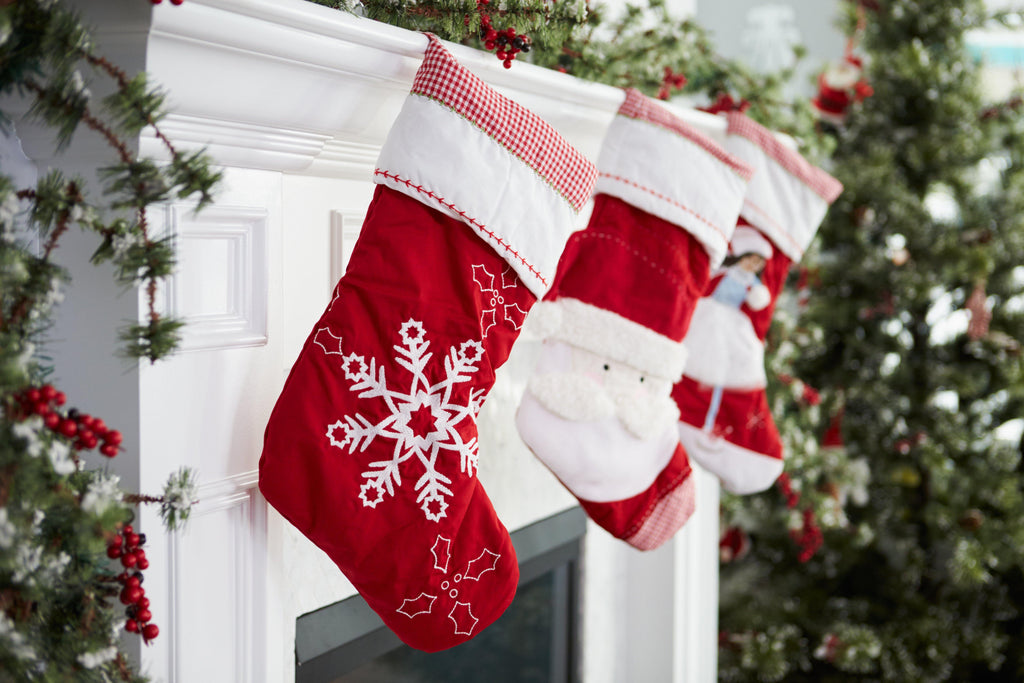 If you are lucky enough to have a beautiful fireplace in your home, dressing up the mantle with seasonal decor is one of the best ways to decorate your home for the holidays! The best decor incorporates a lot of different elements that tie together beautifully.
---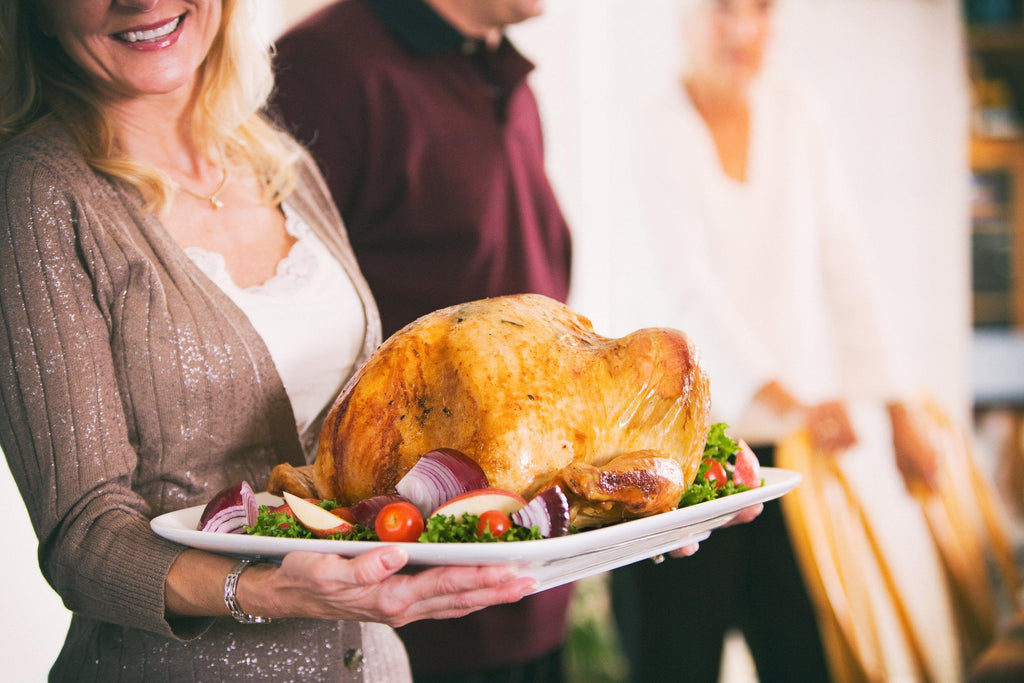 It's almost Thanksgiving! The team here at Pink Door Wreaths loves any holiday celebration, but Thanksgiving dinners with all the beautiful Fall decor is just extra special. It is the day to be thankful, after all. We've rounded up 7 tips for hosting an amazing Thanksgiving dinner for your family and friends, especially if it is your first time hosting Thanksgiving dinner! Disclaimer: As an Amazon Associate, I earn from qualifying purchases. Some of the links on my website are affiliate links, which means, at no additional cost to you, I will earn a small commission if you click through...
---
There are so many ways to decorate for the holidays that it can almost be overwhelming. We've rounded up 12 unique home decor ideas for Christmas from Amazon Handmade artisans that you'll love to add to your decorations!